Product Description
Main functions and features:
1. Controlled by two hydraulic cylinders with electro-hydraulic servo valve, assuring the synchronized movements prcision of ram.
2. German bosch or hoerbiger modular hydraulic system special for press barkes, full loop controlling the synchronization of ram.
3. The overall length both way electric VILA-style table has CNC automatic compensation funtion. The unique design can compensate for the deflection of the lower tooling. The amount of compensation is set automatically by the numerical control system to ensure that the full bending angle of the same, so that the work piece straightness is higher.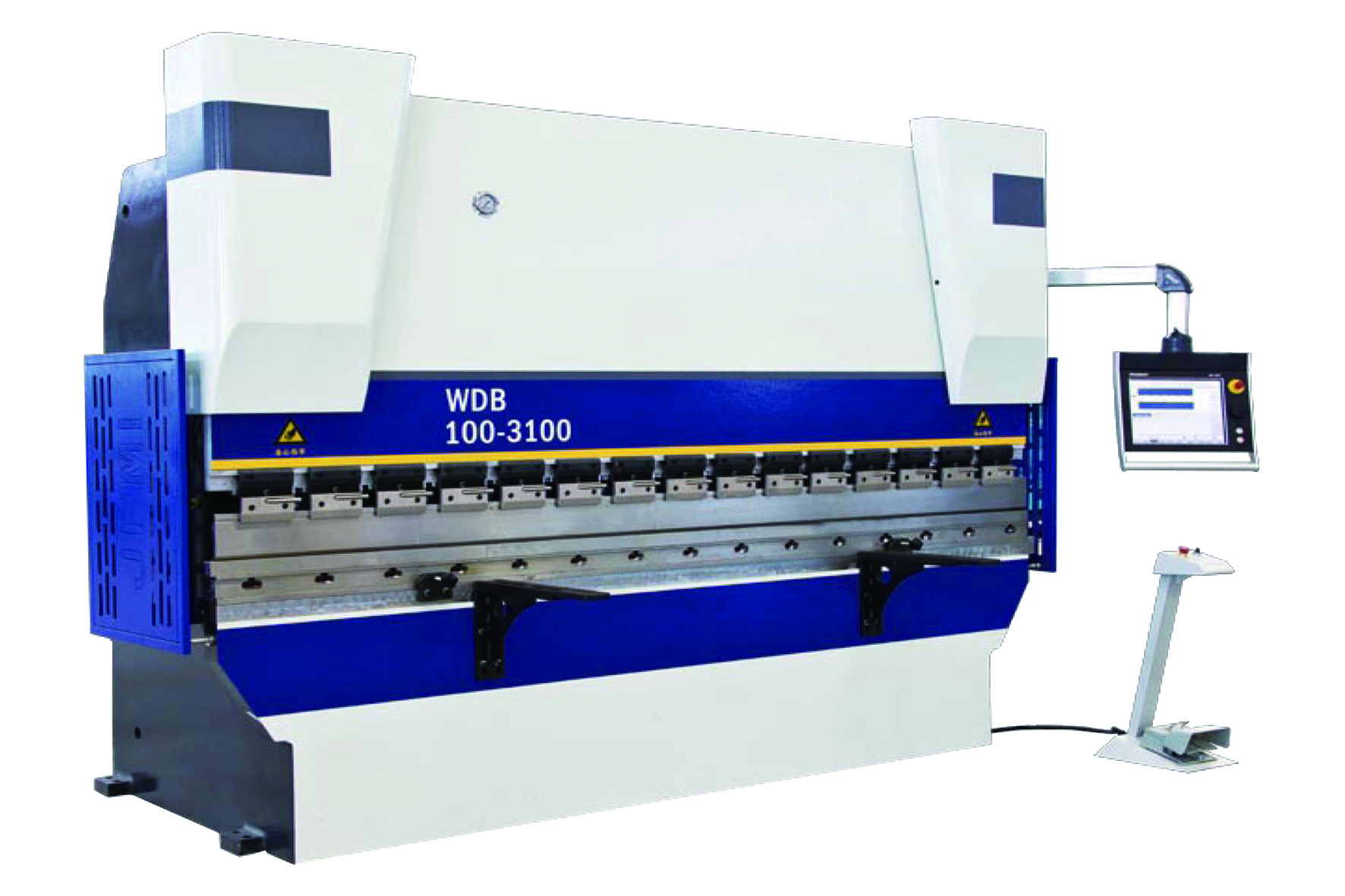 Technical Parameter